General Data Protection Regulations (GDPR)
Check regularly on this section to see what is new.
Follow the link for more information about GDPR regulations from the ICO website.
If you wish you contact our Data Protection Officer, Jenny Mogford, you can do so by emailing dpo@own-trust.education
Reporting a Data Breach
If you believe that your personal or sensitive data has been compromised, please complete the "Reporting a Data Breach" form by selecting the icon below or collect a form within your Academy. All forms will be given to the Data Protection Officer to investigate.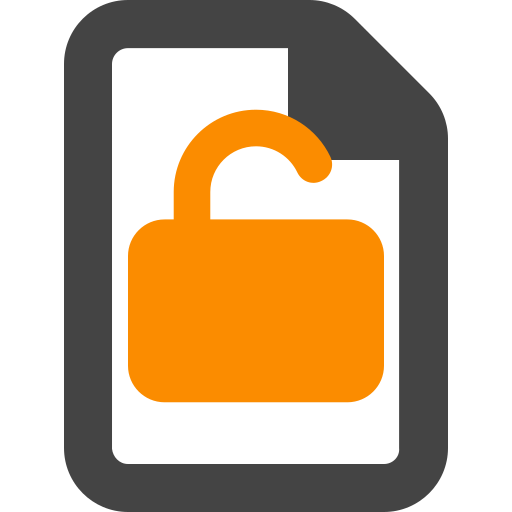 Subject Access Requests (SAR)
If you wish to obtain information that we hold for you or your child, please select the icon below and complete the "Subject Access Request" form or retrieve a paper copy available within your Academy. Proof of ID will need to be provided in order for the request to be completed, and a response will be issued within one month from the date the request is received.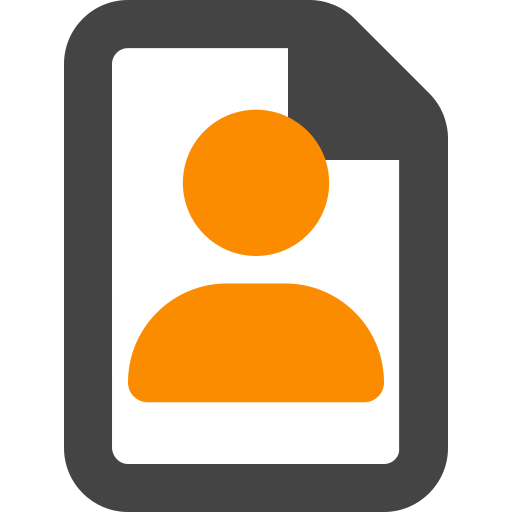 Freedom of Information (FOI)
If you wish to submit a freedom of information request you can do so by emailing dpo@own-trust.education
PRIVACY NOTICES